Umpire Policy & Procedures Manual
The Umpire Policy and Procedures Manual is meant to serve as a guide to future committees as they further the sport of baseball as well as the future of the umpiring fraternity in the province.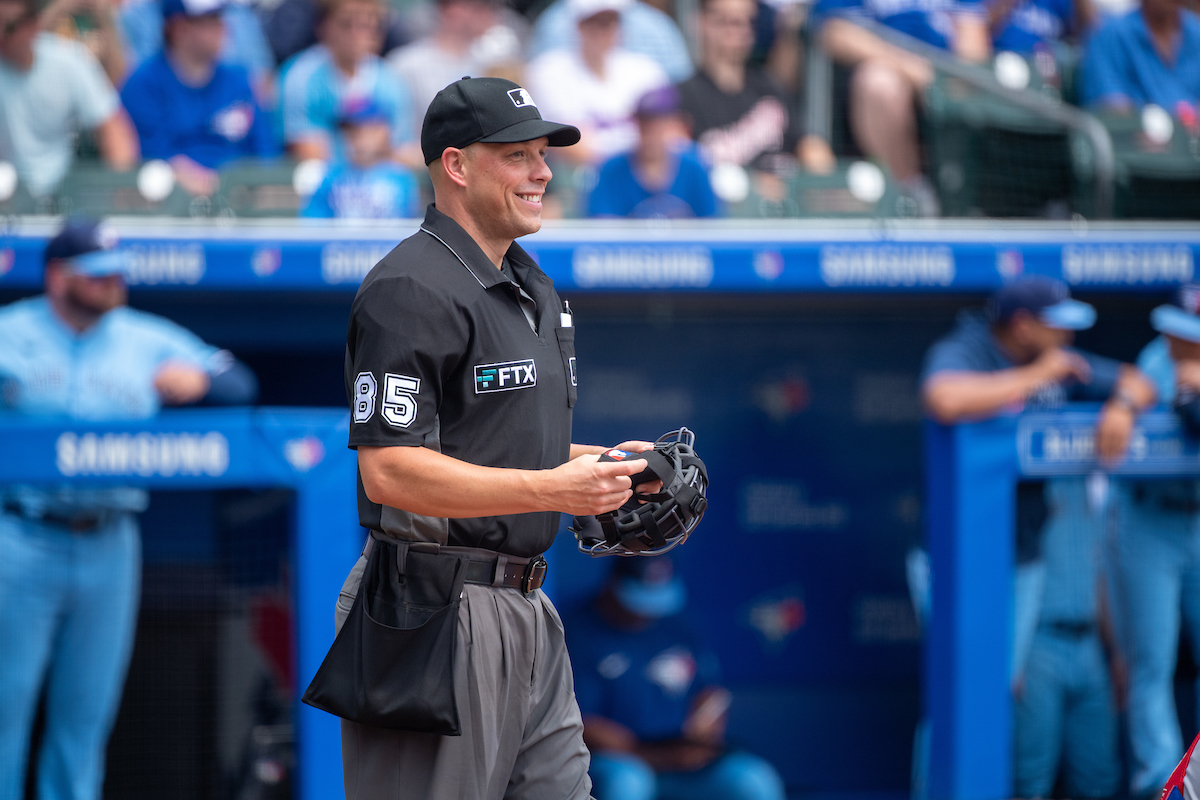 ---
Program Contribution Policy
Umpires in the National Program receive additional opportunities, and hence it is their responsibility to give back to the program. We once had a mentorship program that was not successful, so instead of a punitive system, we want to introduce a positive system for tracking umpire accomplishments and contributions. Find more information at the links below.
Umpire Program Contribution Policy & Form
---
Zone 7 Umpire Director
VACANT
Contact Scott Mills