Respect in Sport for Activity Leaders
Respect in Sport (RiS) for Activity Leaders is an online educational program to assist coaches and sport leaders in identifying abuse, bullying, harassment and neglect in sport. Sask Sport Inc., along with the support of the Saskatchewan Government, has launched this required program for Coaches in the province to help to provide a safer and more respectful sporting environment for all to participate. The online training program is being provided free of charge for all users.
Click here to take your Respect in Sport
How do I give Baseball Sask access to verify I have taken RiS through another Sport?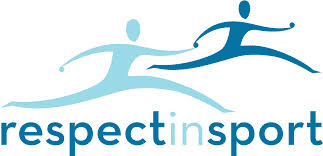 NOTE: "Speak Out" is no longer accepted as a form of have the Respect in Sport certification
Click on the link below to view why Sask Sport no longer recognizes "Speak Out"