Moose Jaw 11U AA Grey Canucks Baseball Tournament
June 03-05, 2022
Entry fee: $500
8-team limit.
Registration is open from April 21st to May 27th
Three games guaranteed. Games are six innings with "everybody bats" and unlimited defensive substitution allowed.
Each team will supply two game balls for each game. Registration is confirmed once email transfer is complete. Baseball Sask. pitch count rules and bat rules will apply.
Teams should be prepared to play on Friday, June 3rd. Where possible, teams travelling the furthest distance will be playing a later evening game.
Games will be played in Moose Jaw with the location being sent on once registration has been completed. Concession and washrooms will be available on site.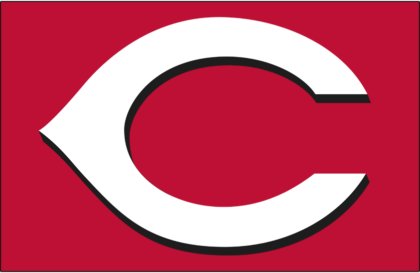 For further information, or to register contact Karen Roberts team manager for the 11U AA Grey Canucks at karen_833@outlook.com.
All payments can be sent to kimberlymillar@yahoo.ca. Registration will be confirmed once payment is received.