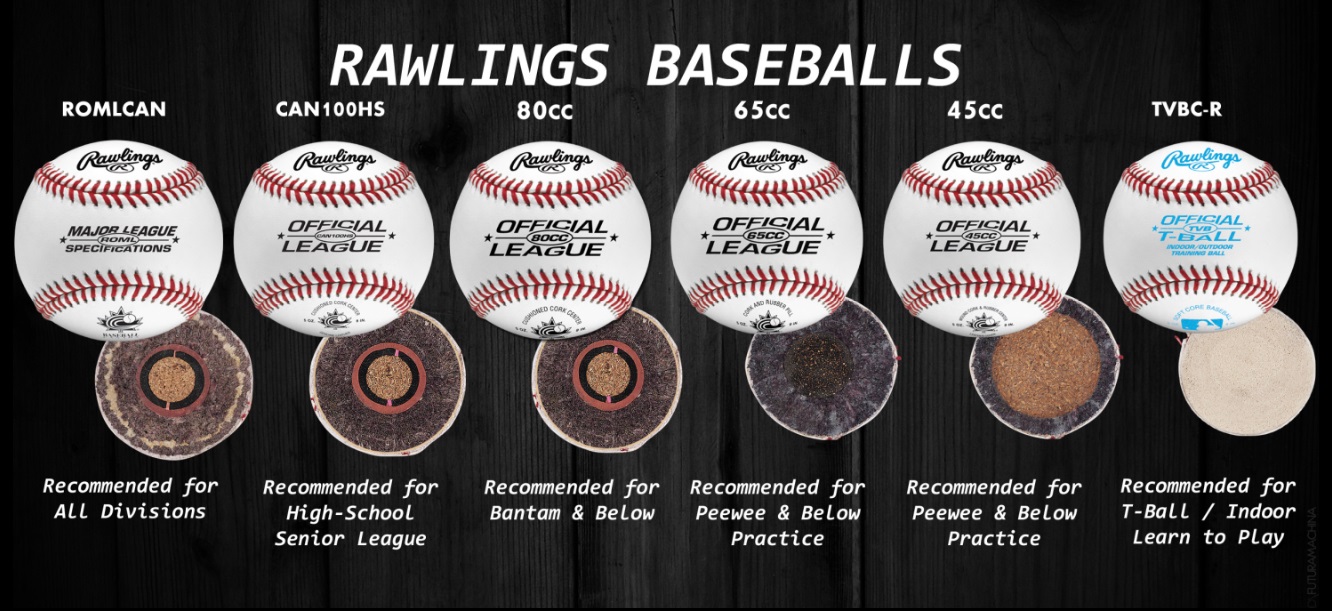 2015-04-28
Rawlings Baseballs – What ball should I use?
As Baseball Sask has recently changed our "Official Baseball" to Rawlings, we have received many questions from our membership about what model baseball should be used in different Divisions.
Please see attached photo provided by Rawlings to help you out with this question.